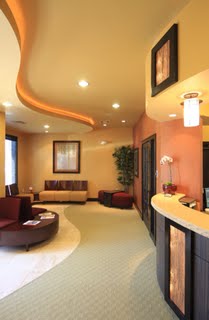 Complete build out of endodontist office

Commercial Projects:

We are quickly making our mark in commercial construction. We have recently acquired several projects in specialized medical facilities. These include 3 different dentist offices as well as extensive repairs to a nursing home caused by an auto accident, and repairs to a doctor's office caused by water intrusion. Our staff has experience in projects ranging in size from small scale build-outs to large scale industrial construction.